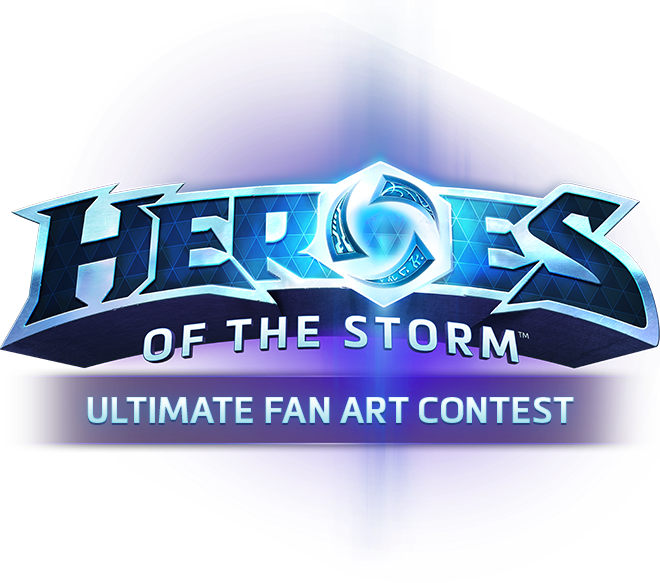 Just to let you guys know, there is 12 days left for this official contest!
Quote:
"Assemble the mightiest heroes from across Warcraft™, Diablo™, Starcraft™, and more! Illustrate characters from two or more different Blizzard universes engaged in battle for the chance to win $6,000 USD, a framed print of your entry, and an original sketch by Sam Didier, Senior Art Director for Heroes of the Storm, and more. With powerful heroes including all of your favorites awaiting your call, who will you choose?"
Here are the relevant links:
View main page of the competition:
madizzlee.deviantart.com/journ…
View entries so far:
www.deviantart.com/browse/all/…
Are you going to participate? Good luck if so!

Also, I have created a folder for Heroes of the Storm, so please submit your fan art of this new game to this folder

Including your entries to this contest!